Our Services
Wedding Photography, Graphic Design and Photographs for Sale
The visual art of photography touches our hearts in many ways and in many applications. And our passion as well as our skills spread in several directions holding the Art of Photography at the heart of our business. We proudly offer the following services: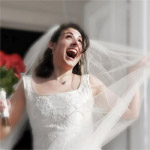 That's where our business started, and where we find the most delight - in sharing the joy and happiness withthe bride and groom in the celebration ofthe one-in-a-lifetime event and documenting all its nuances. The wedding day is a very important event and we do not take it lightly, we approach it with great respect and responsibility. Though we serve as the magnifying glass, which artistically transfers the people's emotions and situations onto the digital media. The digital effects and retouching take the photograph to the next level, where reality becomes a fairytale, which will be told for generations to come. Find out more what we can do as your wedding photographers.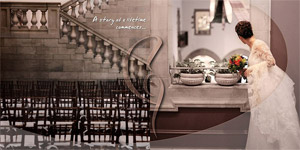 Painting is another form of art closely related to photography. And when you replace the canvas with the digital media, you step into the Graphic Design. The rules of the graphic design is not that different from photography. And its allows us to excel in this art as well. Adding the vast photography resources we collected over the years with the unlimited possibilities to take great photographs without delegating the work, we create artistic marketing materials and photo and wedding albums at the other end of the spectrum. Read more about our capabilities and recent work.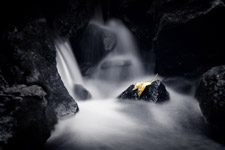 And, of course, the multitude of the photographs we have here are all for sale. We can print and mount the photographsor even frame it. The photographs are available in many sizes and in styles, such as color, black and white or sepia. If you desire somewhat specific, like a certain digital effect or some other kind of processing, we would be glad to indulge you. Or may be you have something in mind, a photograph or an assignment for us? We do architectureand interior photography as well. You can view the our portfolio or browse through the great number of photography galleries. And the prices are listed here.
And as a final note, the services we provide are not only of a high quality with great customer services. But all of it is done in timely manner.